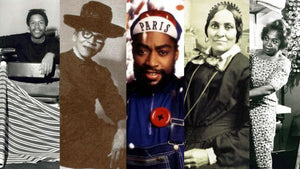 5 African American Designers who shaped Fashion History
Zelda Wynn Valdes 
June 28, 1905 - September 26, 2001
Zelda Barbour Wynn Valdes was an American fashion designer and costumer who started out working as a tailor in an all white boutique. Valdes said "It wasn't a pleasant time, but the idea was to see what I could do". Valdes continued to press on 
and in 1948 she opened "Zelda Wynn," her design and dressmaking studio in New York City and was the first black-owned business on Broadway St. Valdes role in glamorizing women caught the attention of Playboy Hugh Hefner who commissioned Zelda to design the infamous bunny costume for his playmates.
Patrick Kelly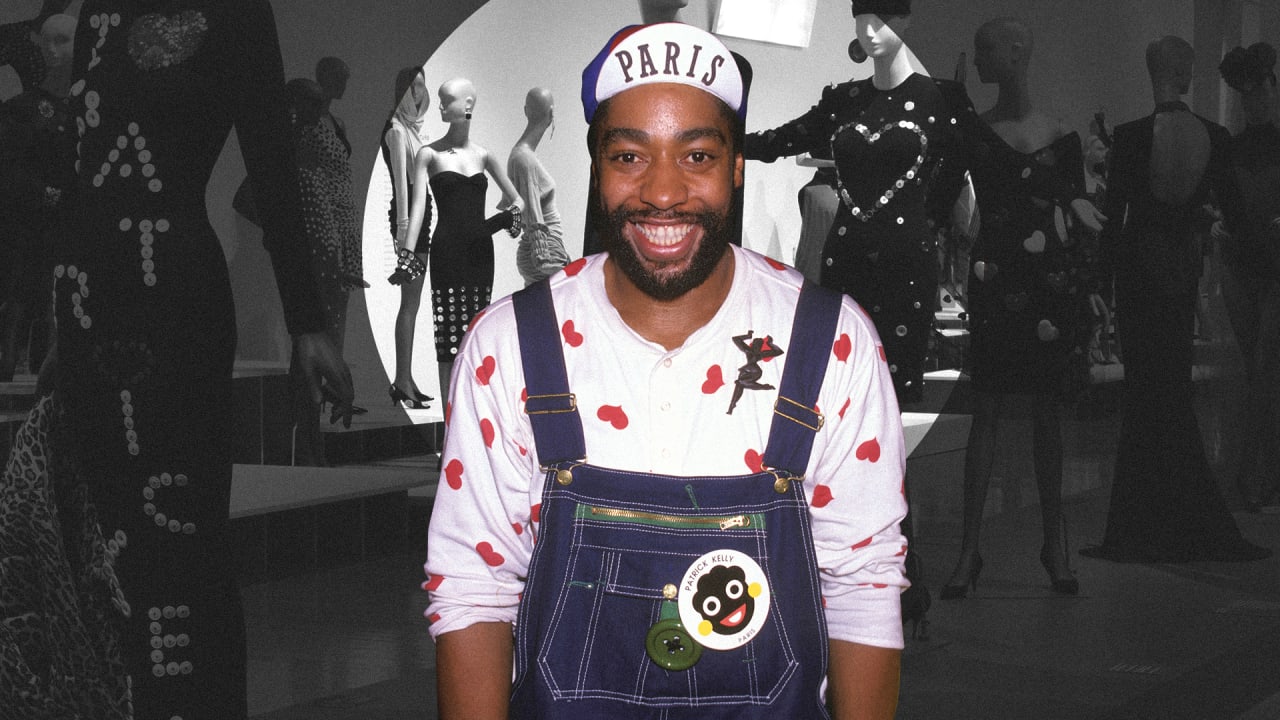 September 24, 1954 – January 1, 1990
Patrick Kelly was an American fashion designer who rose to fame and recognition in Paris France in the late 80's. During his time in Paris Kelly became the first ever American (let alone African American) designer to be inducted into The Fédération Française de la Couture, which is a prestigious entity in the French ready-to-wear industry. Throughout his career Kelly has made lasting contributions to the fashion industry and is noted as one of the only designers to depict and dismantle racial stereotypes through his designs that most would have found challenging or been too afraid to do.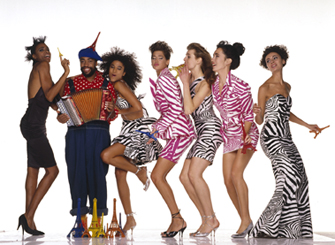 Ann Cole Lowe
December 14, 1898 - February 25, 1981
Ann Cole Lowe was the first African American to become a noted fashion designer. Lowe's unique designs were a favorite among high society matrons for over 40 years. Lowe 
was best known for designing the ivory wedding dress worn by First Lady Jacqueline Bouvier when she married President John F. Kennedy in 1953. Throughout her career, Lowe continued to work with wealthy clientele until she 
retired in 1972.
Jay Jason Jaxon
August 30, 1941- 
July 19, 2006
Jay Jaxon was an American fashion designer, who mastered haute couture and costume design. Jaxon's origin started in Queens, New York but he soon found himself in Paris the fashion capital where he trained under Yves Saint Laurent and Christian Dior. During his time in Paris, Jean Louis Scherrer's fashion house was on the brink of collapse until Jaxon was appointed as their head designer in 1969, making him the first African American to lead a French couture house. This lead Jaxon to become one of the leading 7th Avenue haute couture designers upon his return to New York City during the peak of haute couture in the 1970's.
Elizabeth Hobbs Keckley 
Elizabeth Hobbs Keckley 
was a former slave from Virginia who became a very successful seamstress, civil activist, and author. 
In 1855, after purchasing her and her son's freedom, Keckley moved to Washington, D.C.
Though it wasn't easy Keckley steadily built a client base so that she had enough work to support herself and her son and eventually she established a dressmaking business that grew to include a staff of 20 seamstresses. Many of Keckley's clients included the wives of elite politicians which lead her to become the 
seamstress and close confidant of First Lady 
Mary Todd Lincoln.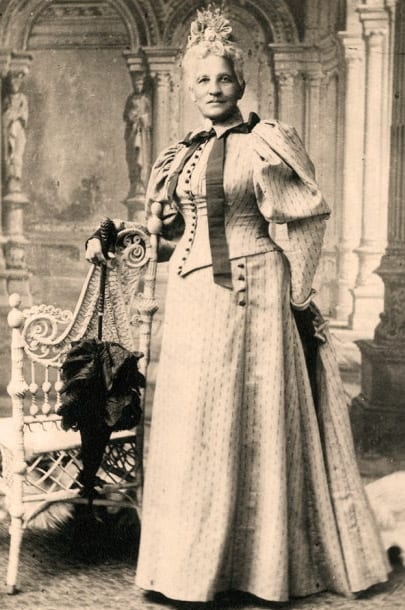 ---
6 comments